Image
Get a Free Pest Control Quote Today
Pest Control in Summerville, SC
South Carolina's climate creates the perfect breeding ground for bugs, making it essential to protect your home or business from infestations. That's why ProCore Pest Control is here to help! We offer a wide range of services, including residential and commercial pest control services, termite control, bed bug control, and more. With our personalized approach, we tailor our treatments to meet your specific needs, giving you peace of mind knowing that your property is protected from:
Ants
Bed bugs
Cockroaches
Termites
Mosquitoes
Fleas
Ticks
Silverfish
Spiders
Stinging insects
Rodents
And more!
Service From a Familiar Face
At our core, we prioritize the development of meaningful connections with our customers. That's why we ensure you have the same exterminator for each service, so you can always expect a familiar face. That's just one of many ways our team goes above and beyond to make sure you have outstanding service. 
Image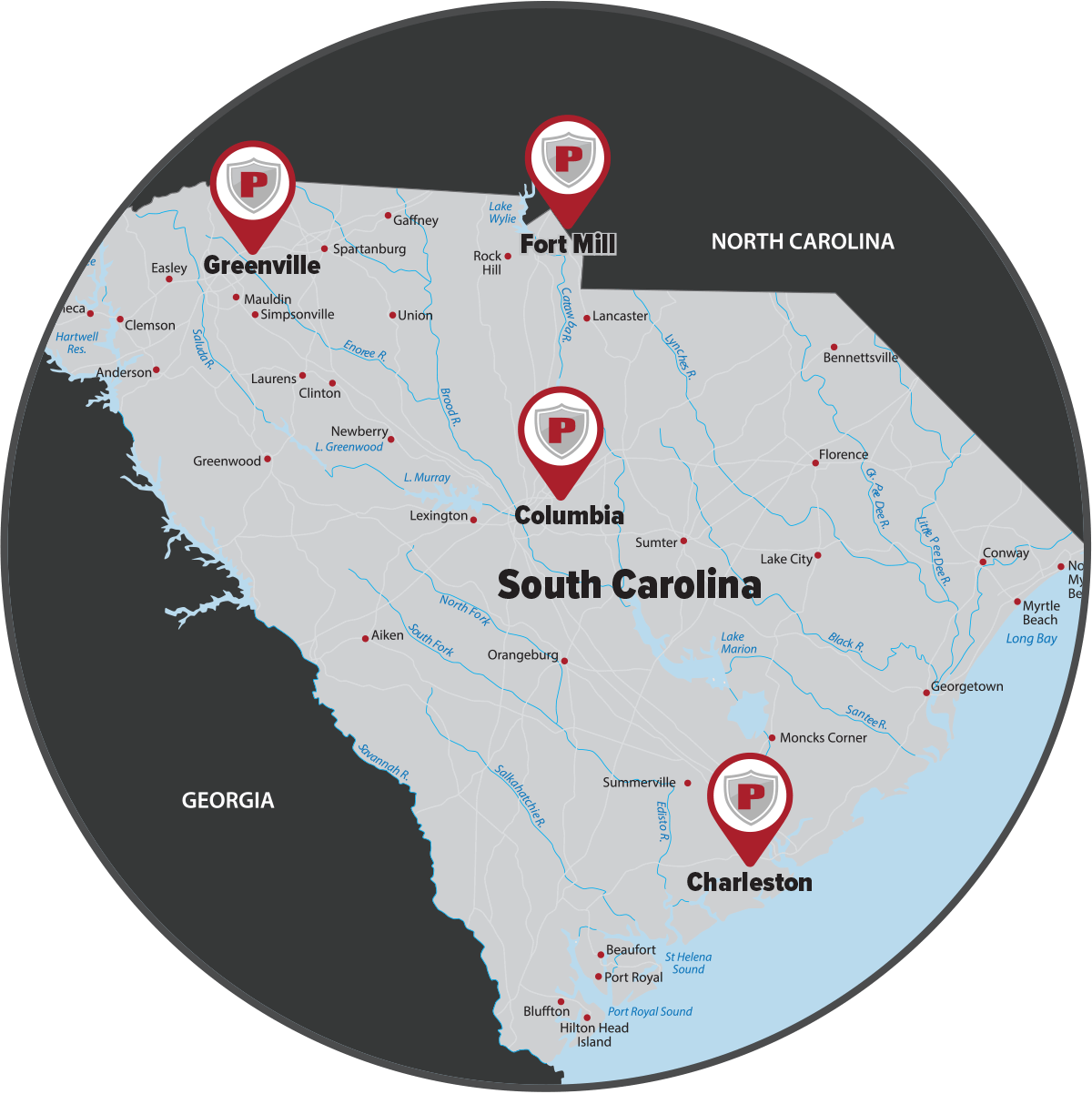 Our 100% Satisfaction Guarantee
If you've tried to get rid of pests on your own, then you know how frustrating store-bought traps and sprays are. They're messy, difficult to use, and can even make things worse. For treatment that really works, choose ProCore for pest control in Charleston and nearby areas. We get the job done right the first time, but if you experience any issues between services, we'll re-treat for free! We love Summerville and its community, which is why we stop at nothing to deliver you quality service.
Image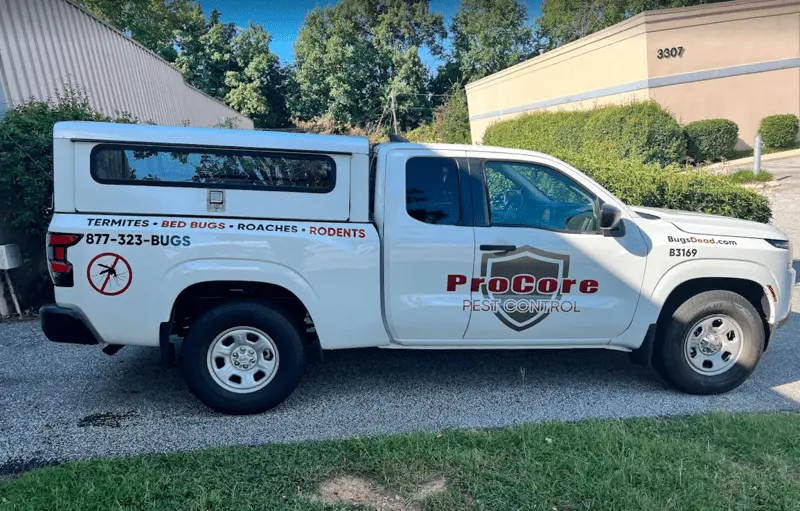 Get Same Day Service from Summerville Exterminators
Pests don't work around your schedule, and we understand the urgency of pest control! If you call us before noon, our Summerville exterminators will be there the same day to help. Bugs act fast, but so do we! Get a free quote from us today.
Termite Exterminator in Summerville
Termites pose a year-round threat in Summerville due to the favorable climate conditions of warm summers, mild winters, and high humidity. As a result, homeowners must remain vigilant in protecting their homes from infestations. At ProCore Pest Control, our team of expert termite exterminators in Summerville is here to provide comprehensive solutions to meet your needs. With our services, you can expect:
Thorough inspections to identify termite damage and signs of activity.
Customized treatments tailored to the severity of the infestation and your home's specific requirements.
Utilization of effective bait systems like Sentricon© to eliminate termites and ensure long-term protection.
Application of termiticides such as Termidor© for lasting relief.
Guaranteed complete elimination through pre-treatments, post-construction treatments, and ongoing inspections.
Bed Bug Exterminator in Summerville
If you're tired of dealing with bed bugs and want to get rid of them for good, look no further than ProCore! Our bed bug control in Summerville is designed to give you peace of mind and a good night's sleep. Here's why our service is the best choice for bed bug extermination:
Same-Day Inspection: We understand that you want fast results when it comes to getting rid of bed bugs. Our team will be at your door within a few hours to assess the situation and recommend the best treatment options.
Family-Friendly Treatments: We prioritize the safety of your family and the environment. Our bed bug treatments use products that are safe for both and are effective in eliminating bed bugs. 
High-Intensity Heat Treatment:  Our technicians raise the temperature of your home to 138 degrees Fahrenheit, leaving no place for the bed bugs to hide. This heat treatment is the most effective method available and allows you to return to a bed-bug-free home on the same day.
Over 90-Day Warranty: Our bed bug treatments are backed by a 90-day warranty. If the bed bugs come back within that time frame, we'll work with you to address the issue and make it right.
Mosquito Exterminator in Summerville
ProCore Pest Control understands the importance of protecting your family from mosquitoes all season long. Mosquitoes not only cause itchy bites but also carry diseases like West Nile Virus and Malaria. Our Barrier Spray Program eliminates breeding and resting sites, preventing mosquito problems. Contact us today for effective mosquito control. Our services include:
Full inspection to identify high-activity areas and breeding zones.
Recurring treatments for long-lasting protection.
Natural-based solution for family and environmental safety.
Consistent service from the same technician.
Reliable Flea & Tick Control
Protect your pets and home from fleas and ticks with ProCore Pest Control. These insects are common and can transmit diseases, but our experts will provide reliable solutions for your property. Trust ProCore for effective flea and tick control in Summerville today!