Image
Family-Friendly Pest Control Services in Greer
Pest Control in Greer, SC
Here at ProCore Pest Control, our exterminators are your go-to source for local pest control services in Greer, South Carolina. With years of experience and a commitment to customer satisfaction, our team offers quality services to both residential and commercial properties in the area. Our pest control in Greer includes: 
General Pest Control
Mosquito Control
Spider Control
Termite Control
Bed Bug Control
And more!
Safe & Effective Pest Control Services
As a locally owned and operated business, we pride ourselves on providing quality service and family-friendly treatments to our valued customers in Greer. We take the stress out of pest control by guaranteeing the use of products that are safe for you and your family, but still tough on pests! When you work with our Taylors exterminators, you'll also get:
Same-day service when you call before noon.
A free, easy quote on all of our pest control services.
Customized treatment plans that are unique to your situation.
A 100% guarantee on our services. 
Service from the finest exterminators in South Carolina!
Image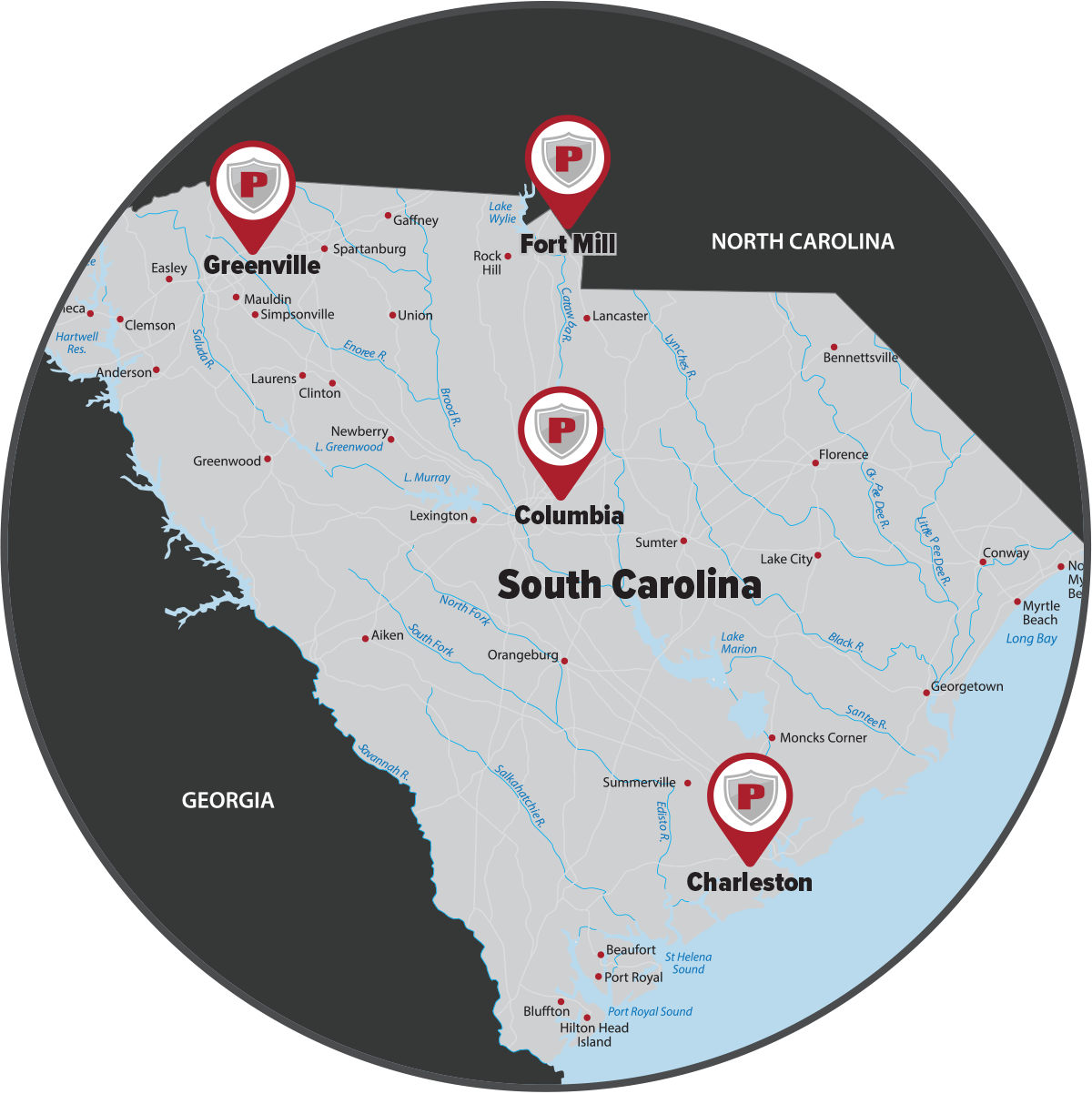 Termite Control in Greer
Don't let termites take over your home - our local termite exterminators in Greer are here to help! Thanks to Greer's warm climate, termites are a year-round problem that requires ongoing monitoring and prevention. But don't fret - our comprehensive termite control service has got you covered with treatments, monitoring, and prevention. And with our guarantee of complete elimination and ongoing inspections, you can rest easy knowing your home is protected. 
Our termite exterminators keep your home protected from: 
Drywood termites
Eastern subterranean termites
Formosan termites
Bed Bug Treatment in Greer
Are bed bugs keeping you up at night? Don't lose sleep over it! Our bed bug control service in Greer is here to help. With ProCore on your side, you can get rid of bed bugs quickly and efficiently. Here's what we offer:
Same-day bed bug inspections: We won't keep you waiting--we'll inspect your property for bed bugs on the same day if you call us before noon. 
Family-friendly bed bug treatments: Our products are safe for you, your family, and your pets.
High-intensity heat treatment: Our heat treatment is so effective that we guarantee it will get rid of bed bugs in just one visit.
Over 90-day warranty: We stand behind our work--if bed bugs come back within 90 days, we'll treat your property again for free.
Sleep soundly again with ProCore Pest Control, your go-to bed bug exterminator in Greer. Contact us now for a free quote!
Mosquito Control in Greer
Are mosquitoes ruining your time outdoors? Our expert mosquito exterminators are here to help! With our mosquito control in Greer, you'll receive:
A thorough inspection to identify high-activity areas and breeding zones.
EPA-approved liquid sprays for targeted treatment that eliminates breeding and resting sites.
Mosquito traps for added protection against these pesky insects.
Natural-based solutions that protect your family and the environment.
Living in South Carolina means dealing with seemingly endless bugs. But with our recurring treatments every month, you can enjoy long-lasting protection from mosquitoes all season long. Plus, our service from the same technician every time means you'll always have a familiar face. Don't let mosquitoes take over your outdoor space; contact us for mosquito prevention today!