Image

Protect Your Family & Outdoor Space From Mosquitoes
Mosquito Control in South Carolina
At ProCore Pest Control, we understand the need to protect your family from unwanted mosquitoes all season long. Not only do they cause itchy and annoying bites, they can also carry dangerous diseases like West Nile Virus and Malaria. Our Barrier Spray Program focuses on eliminating the breeding and resting sites of mosquitoes, stopping them before they become a problem! Contact your local experts today to regain control of your outdoor space and protect your family from those pesky mosquitoes—all season long. 
When you choose ProCore for mosquito control services, you'll get:
A full inspection to

identify high activity areas and breeding zones

.

Available

recurring treatments every month

for long-lasting protection.

A natural based solution

to protect your family and the environment.

Service from the same technician everytime

, giving you a familiar face!
Mosquito Control
Americans spend millions of dollars every year to rid their yard of these biting pests – bug bombs, candles, bug zappers, you name it! Unfortunately, mosquitoes always find a way to get around DIY and store-bought pest control methods. If you want lasting relief from mosquitoes, call ProCore Pest Control! Our technicians work with you to learn about your infestation, create custom treatment plans, and don't stop until the job is done right. Get reliable protection from mosquitoes and other yard pests, including fleas and ticks!
Flea Control
We all love our furry friends and watching them have fun outdoors. Unfortunately, being outside in South Carolina leaves any furry pet at risk for one of the most common pet problems—fleas. Fleas are pesky little bugs that latch onto an animal's fur and end up in your home, and without proper protection, eventually end up on you! Flea bites cause allergic reactions in some people and can transmit several diseases, so it's important to get rid of your flea problem fast. If you're looking for a reliable solution to fleas, trust the experts at ProCore Pest Control. 
Flea Treatment Scheduled? Follow These Steps:
Before our technicians come out to service your home for fleas, there are just a few things we ask of you to prepare for our visit:
Clear all floor surfaces of loose items & vacuum thoroughly. 

Put any clothes that have been on the floor in the washer & dryer. 
Wash or dispose of pet bedding & remove all pets before treatment.
Cover or put away food & utensils before treatment.
For more details, please download our Flea Pre-Treatment Checklist and make sure you've checked all the boxes to ensure the best service possible. After treatment, please continue to vacuum floors to continue hatching out dormant eggs while the residual product is still active. 
Tick Control
They might be small, but ticks are no joke! Finding one on yourself or your pet can cause panic due to the dangerous diseases they spread. Getting rid of ticks isn't as simple as squishing them like any other bug either, they usually need to be placed in alcohol. If you have a tick problem, trust the professionals! ProCore Pest Control offers immediate elimination of ticks or ongoing protection, whichever suits you best. 
Frequently Asked Questions
Can fleas bite humans?
Yes, fleas can bite humans. We recommend professional flea treatment if you're noticing signs of this pest.
Can my pets be in the home during flea treatment?
No, please remove all pets until the treatment dries. It's also recommended that a veterinarian treat them if you've been dealing with an infestation.
What do you use to remove mosquitoes from my yard?
We use pack blowers during mosquito treatment. Our exterminators will also identify nesting sites and recommend removing areas with standing water.
Image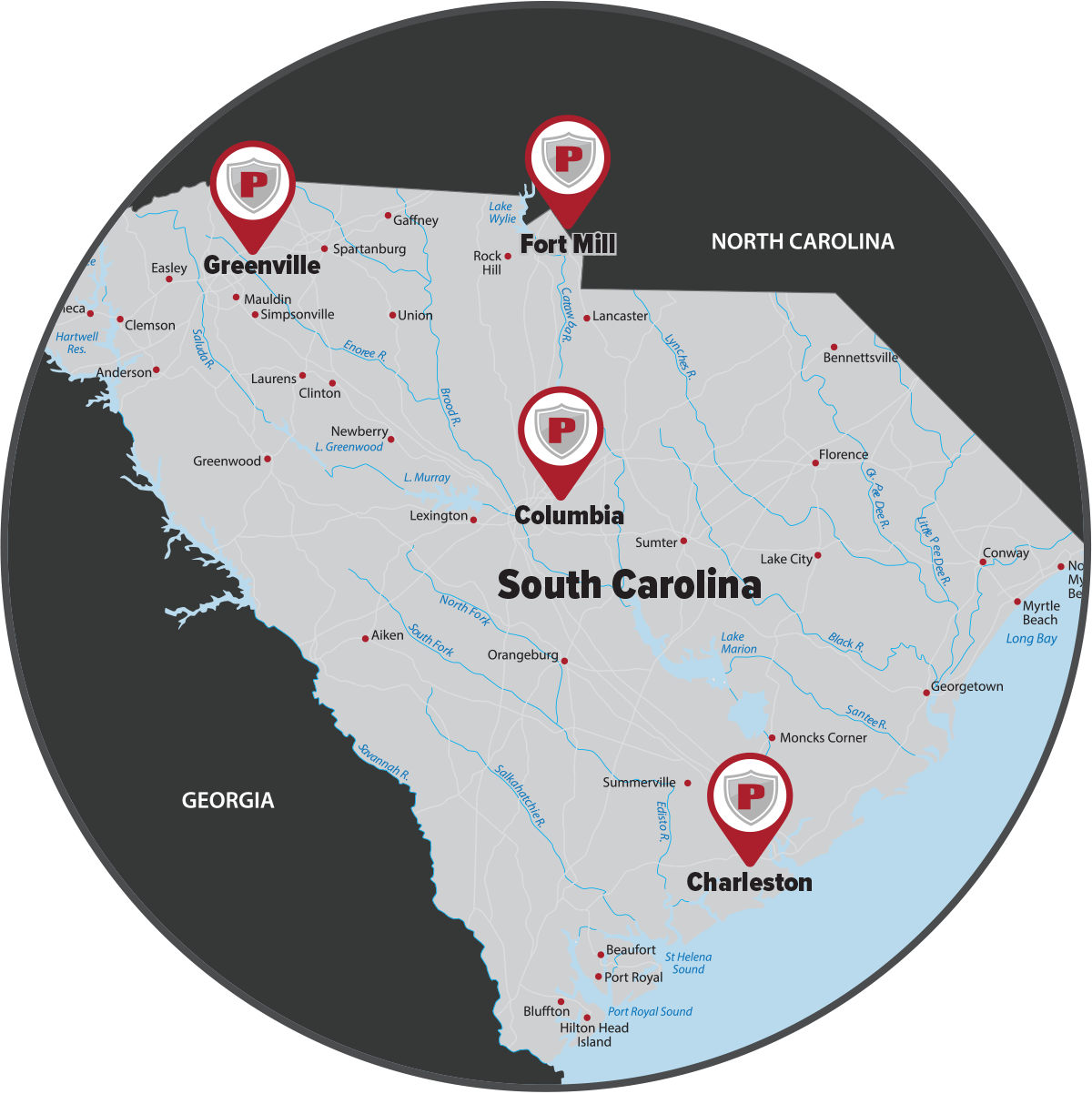 Mosquito Control Service Area
As a locally-owned company, ProCore Pest Control takes pride in serving our community. We know the relief that comes with having a mosquito-free home and backyard, and our exterminators are here to make it happen! Here's where we service: