Image

Rest Easy With Our Bed Bug Treatment
Bed Bug Treatment in South Carolina
If you're tired of dealing with bed bugs, simply throwing out your mattress won't solve the problem. These pests can hide anywhere in your home—carpets, sofa cushions, and even behind electrical outlets. For real relief, you need professional bed bug treatment—you need ProCore Pest Control!
Our bed bug treatment plans include:
A careful inspection

to search every room for bed bugs.

Effective heat treatments

that get the job done in one visit.

Targeted liquid and dust treatments

as needed.

Products that are safe for the environment

and your family.

Open communication so you always know what's happening.
How Do Heat Treatments Work?
Bed bugs are very difficult to eliminate. They're hard to see, hide very well, and some are even resistant to traditional insecticides. But to give you the best results, we start with heat treatments. Our technicians raise the temperature of your home to 138 degrees Fahrenheit, hot enough to eliminate all bed bugs and their eggs inside in one treatment. No matter where the bed bugs are hiding, they can't escape the heat! And because it's just hot air, this option is perfectly safe for your home and belongings. This is the only type of treatment available that allows you to conveniently leave your home and return with peace of mind that your living space is free of bed bugs—all in the same day. 
Heat Treatment Preparation
Once you've scheduled your heat treatment, there are a few things our team asks you to prepare before our technicians arrive. In order for us to provide you with the most effective bed bug treatment possible, we ask that you download this checklist and make sure you have everything completed. Once that's out of the way, we got the rest of it covered! Your bed bug problems will be gone in no time. 
Download Heat Treatment Checklist
Our 90 Day Warranty
With our bed bug heat treatments, you don't have to worry about the infestation coming back. Not only are heat treatments incredibly effective, they're also backed by our 90-day warranty. If bugs come back within that time frame, we'll work with you to make things right.
Same-Day Bed Bug Elimination
When you choose ProCore Pest Control, you'll never have to sit around waiting for bed bug relief. That's because we offer same-day treatments! All you have to do is give us a call and we'll be at your door within a few hours to start our inspection. From there, we'll recommend treatment options and get started right away.
Frequently Asked Questions
Do you offer free bed bug inspections?
Yes. You can contact us to schedule one here.
What are your warranties for bed bug treatments?
We offer a 90-day warranty on our heat treatments. For chemical treatments, we do not offer a warranty.
What property sizes do your heat treatments cover?
We can heat anything from one bedroom up to a 5000-square-foot home.
Image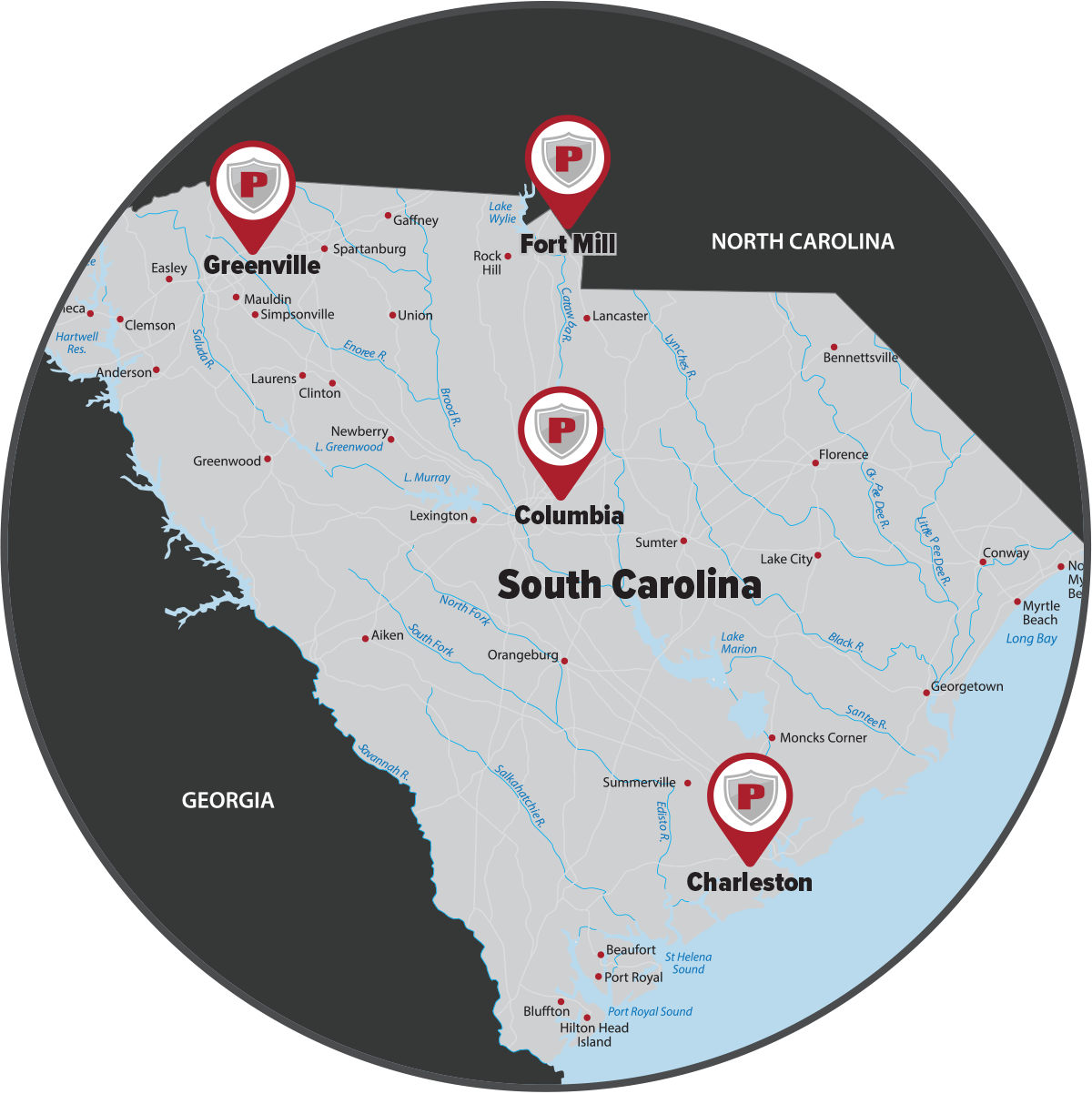 Bed Bug Treatment Service Area
ProCore Pest Control takes pride in serving our community. After all, you're our neighbors! We know the relief that comes with having a bed-bug-free home, and we're here to make it happen! Here's where we service:
Reviews
Matt has been our technician at ProCore for the past 2 years we have used them. He is always friendly and very knowledgeable! He is out spraying all the time and shares what he is experiencing in the area; which is always nice to hear! ProCore has been responsive to phone calls and Matt is always sure to let us know if he needs to come back anytime before the scheduled quarterly visit then give him a call -- I haven't had to do that yet because he knows what he is doing! No bug issues in the house and the mosquito treatment always helps!!!