Image

Local Pest Control Services in Manning, SC
Call Our Affiliate Company, Clarendon Exterminating Company!
If you are looking for pest control services in the Manning area, Clarendon Exterminating is here to help. Our team has been servicing Clarendon and Sumter Counties for 40 years, so you can count on us to be your go-to exterminators. We pride ourselves on offering quality service to both existing and new customers, and our focus is on providing personalized service and ensuring a seamless customer experience.
We provide the following pest control services:
Residential pest control
Termite treatment and prevention
Mosquito control
Rodent control
Stinging insect control
And more!
Experienced Exterminators You Can Trust
When it comes to pest control, hiring a team with local experience matters. Here at Clarendon, we've seen it all! Not only are our exterminators experienced and knowledgeable, but they treat your home as if it were their own. That's the kind of care you can expect when you sign up for Clarendon Exterminating! 
Residential and Commercial Pest Control Services
Pests can easily infiltrate your residential or commercial spaces, often finding refuge in challenging-to-access areas such as underneath appliances and within wall voids. Instead of dealing with the problem alone, rely on the expertise of Clarendon Exterminating! We specialize in the safe and swift elimination of pests, backed by our satisfaction guarantee. When you choose our pest control services in Manning, you'll get protection from:
Ants
Carpenter bees
Centipedes
Crickets
Earwigs
Fleas
Ticks
Spiders
Stinging insects
Rodents
Cockroaches
And many more!
Termite Treatment
Termites remain active throughout the year in the southern regions, owing to the warm summers, mild winters, and humid climate. This causes homeowners to remain especially vigilant in safeguarding their homes against potential infestations. While this may seem like a daunting task, Clarendon Exterminators has your back! We provide a range of both reactive and preventative solutions, ensuring you have a reliable partner for thorough termite eradication. When you choose us for comprehensive termite treatments, our process includes:
Thoroughly examining your home to detect termite damage and any indicators of their presence.
Customizing treatment strategies based on the extent of the infestation and the specific requirements of your home.
Employing effective bait systems such as Sentricon© to exterminate termites and maintain ongoing protection.
Applying termiticides like Termidor©, which not only eliminate termites but also offer long-lasting relief.
Assuring complete termite elimination through pre-treatment, post-construction treatments, and regular inspections.
Mosquito Control
At Clarendon Exterminating, we recognize the importance of safeguarding your family from unwelcome mosquitoes throughout the entire year. These pesky insects not only cause itchy and bothersome bites but can also transmit serious diseases like West Nile Virus and Malaria. Our Barrier Spray Program is designed to target and eliminate the areas where mosquitoes breed and rest, proactively preventing them from becoming a nuisance. Get in touch with your local experts today to regain control over your outdoor spaces and ensure your family's protection from these persistent mosquitoes all year round.
When you opt for Clarendon Exterminating, here's what you can expect:
A comprehensive inspection to pinpoint areas of high mosquito activity and breeding grounds.

The option for ongoing treatments each month, ensures long-lasting protection.

Environmentally friendly, natural-based solutions to keep your family and surroundings safe.

Consistent service from the same technician on each visit, providing a familiar and friendly face for your peace of mind!
Image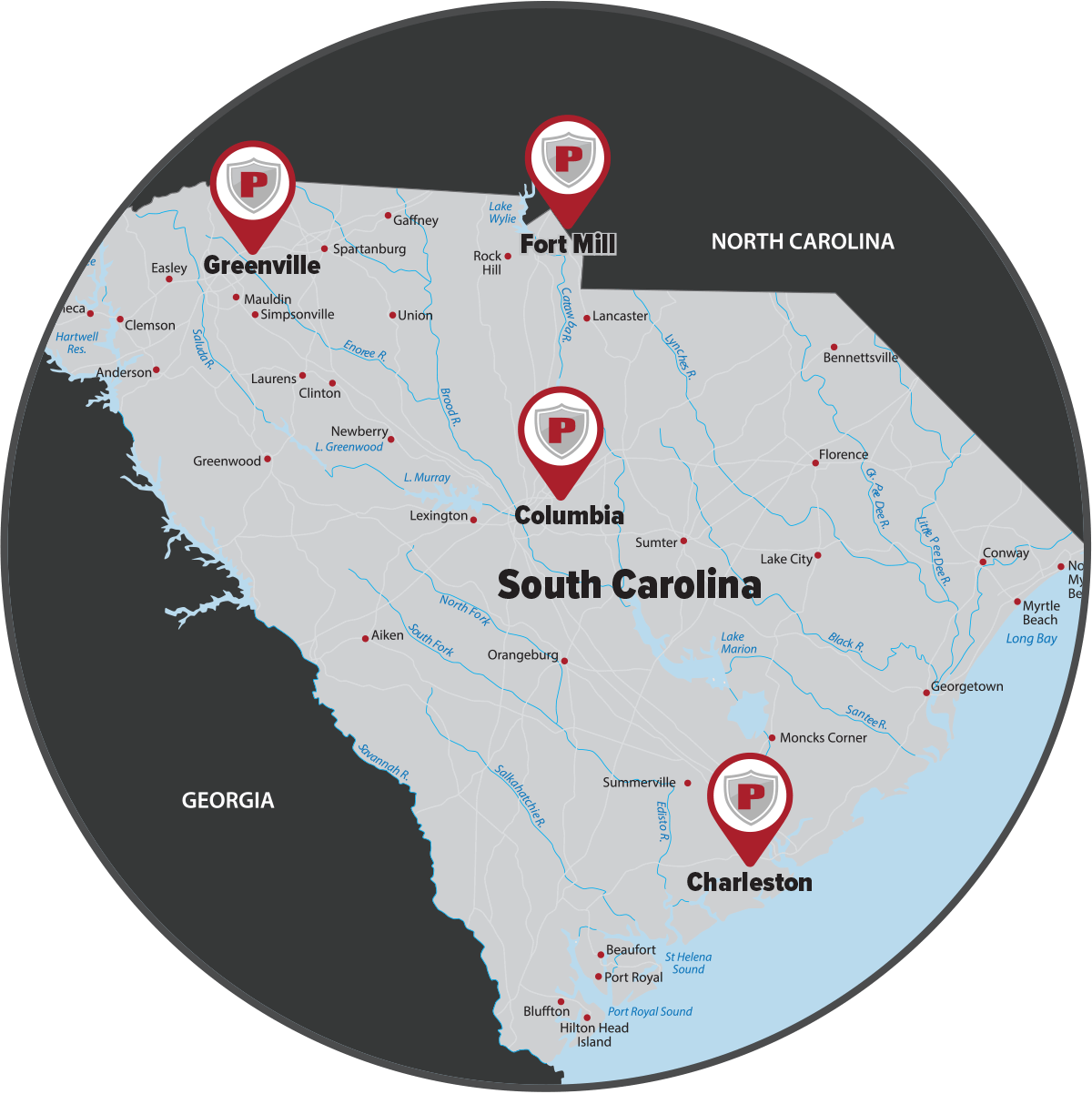 Clarendon Service Area
As a locally owned and operated company, Clarendon takes pride in helping our community. We know the relief that comes with having a pest-free home, and we're here to make it happen for you! Here's where we service:
Manning
Summerton
Turbeville
Paxville
Alcolu
Sumter
Zalzell
Pinewood
Lakewood
And more!